PMA promotes the use of its data for policy and program impact, both at country-level and internationally. Data are made accessible to decision-makers through multiple channels, including through briefs, dashboards, snapshot of indicator tables, DataLab visualizations, technical reports, academic publications and through direct downloads of data. Below are a few examples of the many ways PMA data have been used for decision-making.
PMA estimates are used in FP2020's Annual Progress Reporting every year since 2014. PMA data have been used to inform Track20 country consensus workshops and are used in the Track20 FPET modeling of key indicators (mCPR, unmet need) in all countries where we work.
The United Nations Population Division incorporates PMA estimates into its World Contraceptive Use database and its Bayesian modeling of key indicator trends.
The Planned Parenthood Global Project used PMA data for their program review and planning.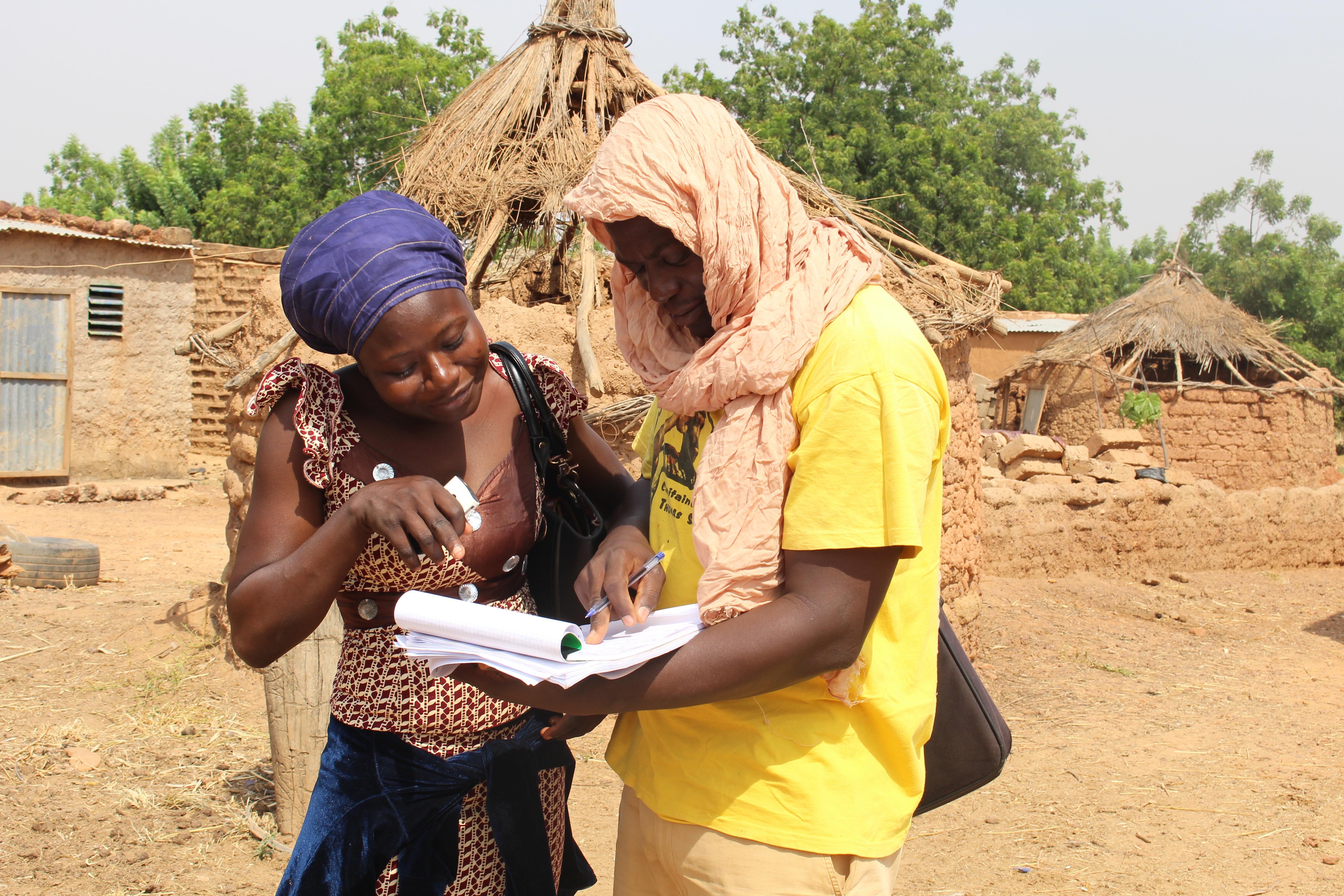 The government of Burkina Faso integrated key results from PMA's family planning and nutrition surveys into their 2018 statistical bulletin, allowing PMA data to be accessible to a number of actors and partners in-country who use the statistical bulletin for planning and monitoring progress for their interventions. The Burkina Ministry of Health used PMA data in setting the 2016-2019 strategic plan for family planning. They also used the annual data to evaluate their progress towards goals. The Minister of Health in Burkina Faso has initiated the review and updating of the National Plan for Family Planning Acceleration and has requested PMA data for this process. This video from the Burkina Faso Minister of Health highlights the impact PMA data has had in her country.
Costed Implementation Plan (CIP)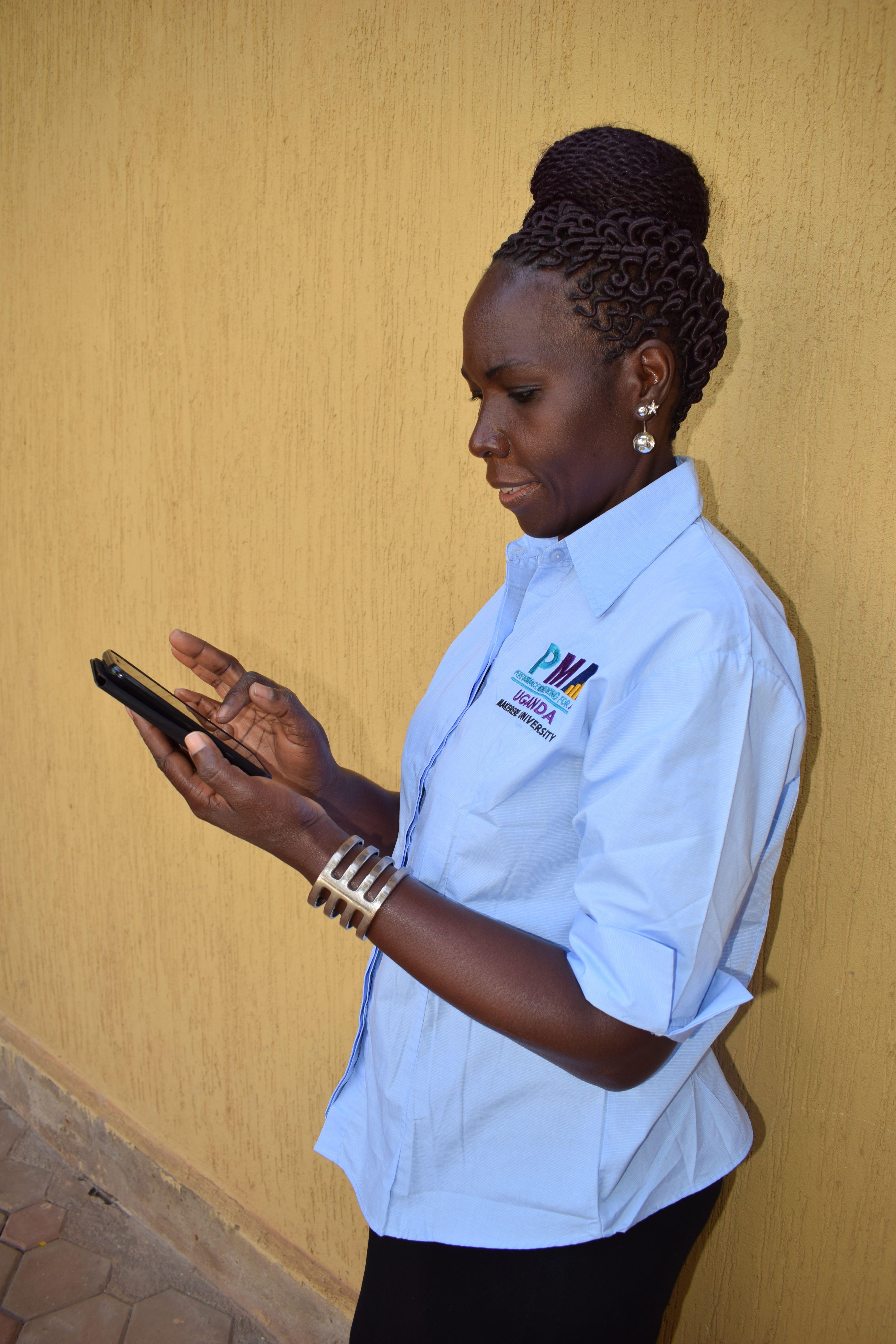 The Uganda Ministry of Health has used data from multiple rounds of PMA surveys to develop and contribute to key family planning policy and program goals for their 2015-2020 Costed Implementation Plan (CIP). PMA data is also a key source in the annual performance management plan (PMP) meetings for tracking targets and goals of the CIP and the overall family planning policy agenda, thus contributing to policy formulation at the Uganda Ministry of Health. Health facility data on contraceptive method stock-outs are being used by the Ministry of Health to review and strategize different approaches to improving supply chain management and contraceptive availability at health facilities.
PMA data are also used for tracking CIPs in Burkina Faso, Cote d'Ivoire, Kenya and Niger.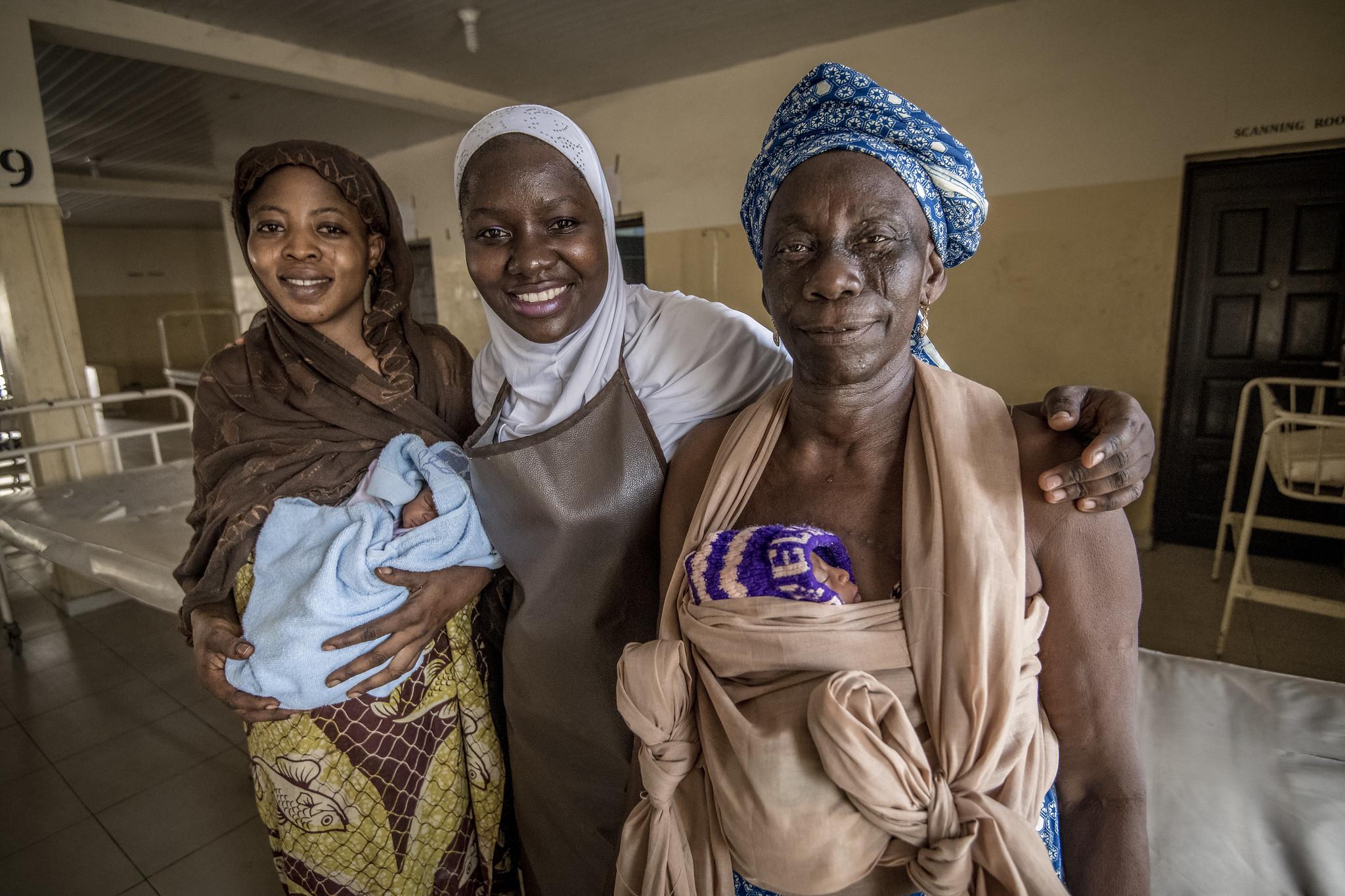 PMA data on DMPA-SC were presented and discussed by the Nigerian Ministry of Health, Alliance for Family Planning, DKT International, John Snow, Inc, PATH, and PMA at a September 2018 Essential Medicine List (EML) group meeting, resulting in the inclusion of PMA DMPA-SC in the EML in December 2018. This permits the private sector to access and provide DMPA-SC, and generally ensures a more sustainable procurement plan for the injectable.