Performance Monitoring for Action, besides providing high-quality data on family planning and sexual and reproductive health, also empowers the women data collectors associated with it and gives them confidence that extends beyond the project. The tireless women data collectors, known as Resident Enumerators, while being on an unstoppable spree of absorbing skills and knowledge during PMA training sessions in Jaipur, Udaipur, and Jodhpur – showed some light on how PMA has been instrumental throughout in overcoming barriers they face in their mental, physical, and financial growth. 
Here are a few of the stories the women bravely shared with us.  
"PMA is my torchbearer."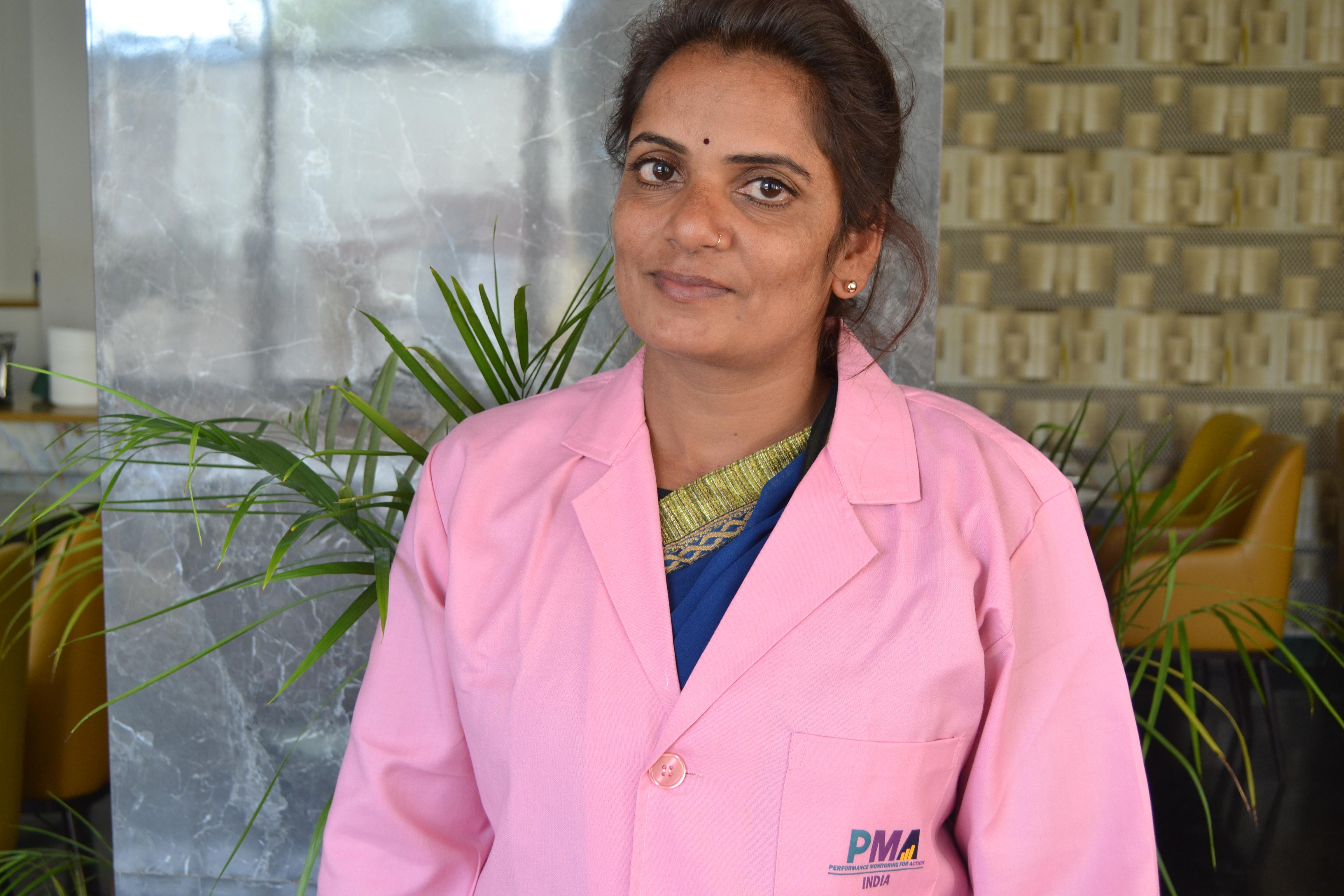 I am not much educated and have studied till higher secondary school. I honestly still have a proclivity for education and want to explore further but couldn't because of the number of responsibilities draping on my shoulders. Earlier I was someone who would think before speaking in front of people, which drastically changed when I got in touch with PMA. It was my financial condition that compelled me to go out and work; otherwise I wouldn't have ever done so. My husband has never considered any of his responsibilities seriously, which, in a way, doubled my duties. Thus, I had to intervene and work for the survival of my family and kids. During this time, PMA stepped in and became a torchbearer for the easily frightened person I used to be. The PMA team has taught me so much – to speak, do fieldwork, do work of substance, be self-reliant, and whatnot. Even other projects have also started giving me work because of my experience of working with PMA. The place I belong to is a small village. People still look at me with disapproval as I work despite being a woman, but that doesn't stop me anymore. Thanks to PMA! It's like everything to me, my savior, and a confidence builder. 
"PMA has made me an independent, financially stable soul."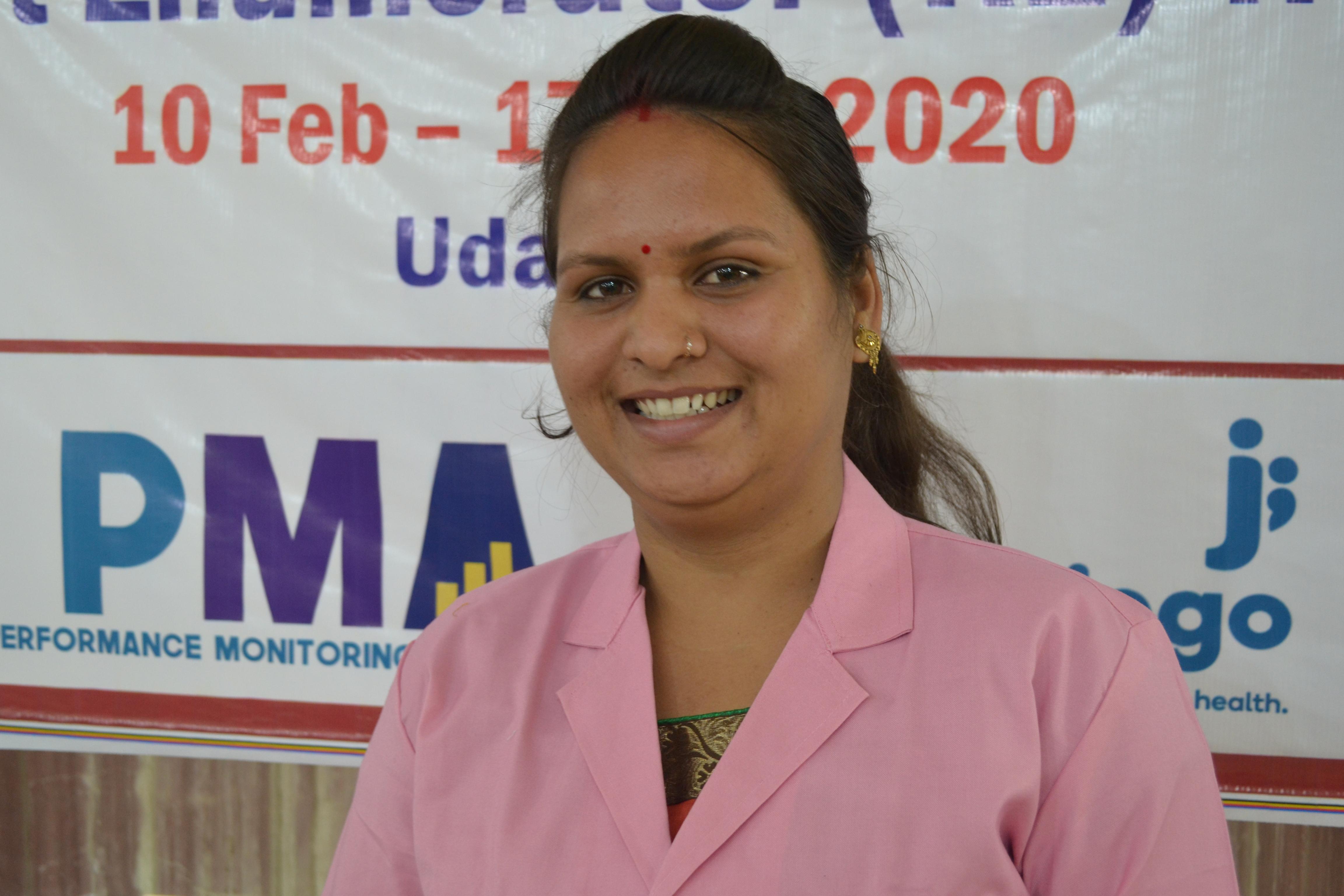 I remember joining PMA just after completing my graduation. The association with the project has now become four years long. I won't deny a hard-financial crunch before joining the project always loomed over my family. However, after joining PMA, I realized I could help my family meet the financial expenses to live comfortably. Everyone in my family supported me throughout, especially my mother-in-law and husband. For a woman to be strong, her family should be the first one to help and become a pillar while she is working carefree. The opportunity of working with PMA just happened at the right time. The money I earned from the project helped me pay the fees for my master's course. I even bought a sewing machine with the money to start my tailoring work. But a significant relief came when I was able to offer a monetary help to my husband during his kidney stone operation. PMA has made me an independent and financially stable soul. If I look back and see myself four years ago, there is a major difference. I am blissed out with joy when other women take inspiration from me and aspire to become independent.
"PMA helped me to help other disempowered women."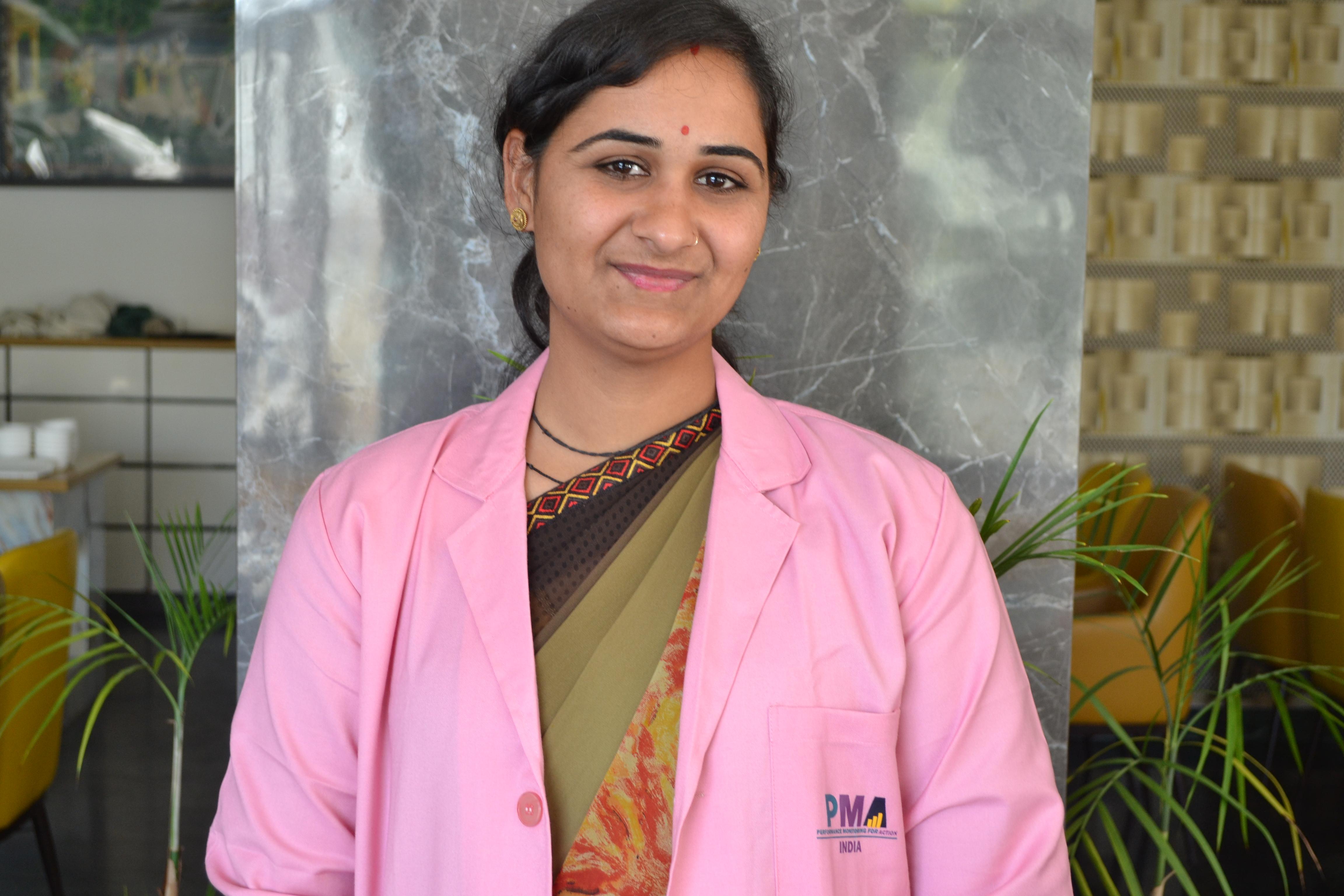 Until my marriage happened, I was someone with a muffled voice. My father never let me study beyond class 10th. It was only after my marriage life took a u-turn. The credit would go to my husband, who encouraged me to complete my education. I did my Bachelor of Arts and am now pursuing my master's. After my graduation, I joined PMA. Initially, my husband and I were apprehensive about the project, but I still wanted to join it just for the sake of learning something and make use of my education. I am happy that by subsiding my fears, I joined the project, which in return gave me a mammoth amount of exceptional skills, confidence, and good pay. As a woman, I always believed, when women support each other, incredible things happen. I never dared to put forward the idea of a liberated mind even to myself though. With PMA happening and the entire staff increasing the morale considerably, the fear and hesitation disappeared. I can proudly say that I can help those women of our society who are disempowered and need work. It has now been six to seven months since I joined ICICI Rural Self Employment Training Institute to learn to stitch. Now I have become a trainer over there and teach other women too. I receive immense respect from wherever I go because of PMA.  
"PMA made me realize my importance. Even I deserve respect, dignity, and freedom."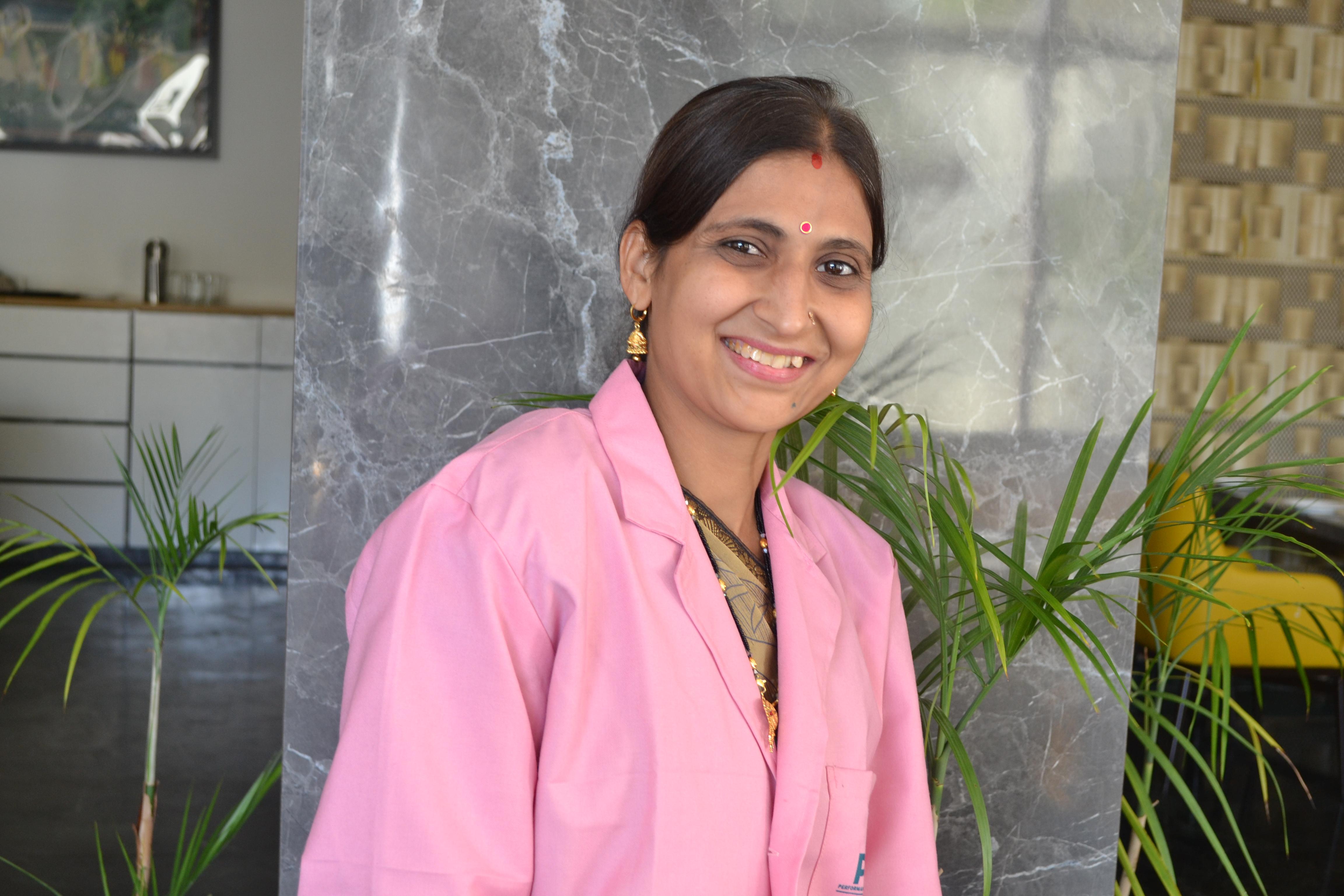 Just when I was convinced that my life is nothing but doing household chores and living inside the four walls, PMA made a refreshing appearance. I had a hard life and continue to have, especially with my husband, who is a habitual drinker. I am also a victim of domestic violence. There have been many unfortunate incidents so far, but PMA has been a blessing in disguise. Working with PMA has made me realize the superpowers of the female gender, what exactly we women can do if empowered. I started earning, and the lifestyle of my children improved. I could now give them a living they deserve. The optimism towards life came forth, and I started feeling free, more confident, and learned to respect myself. I had the audacity to stop my husband and his violence by reporting against him to the police. Now I am soon going to file for a divorce and unchain myself. Our society takes divorce as a taboo and the plight of a woman as unimportant. I don't think in the same way. I am grateful to PMA for making me realize how important is it to live with respect and dignity. It is just because of my financial independence that I can think to make such bold decisions. 
"PMA has given big dreams to a small village girl."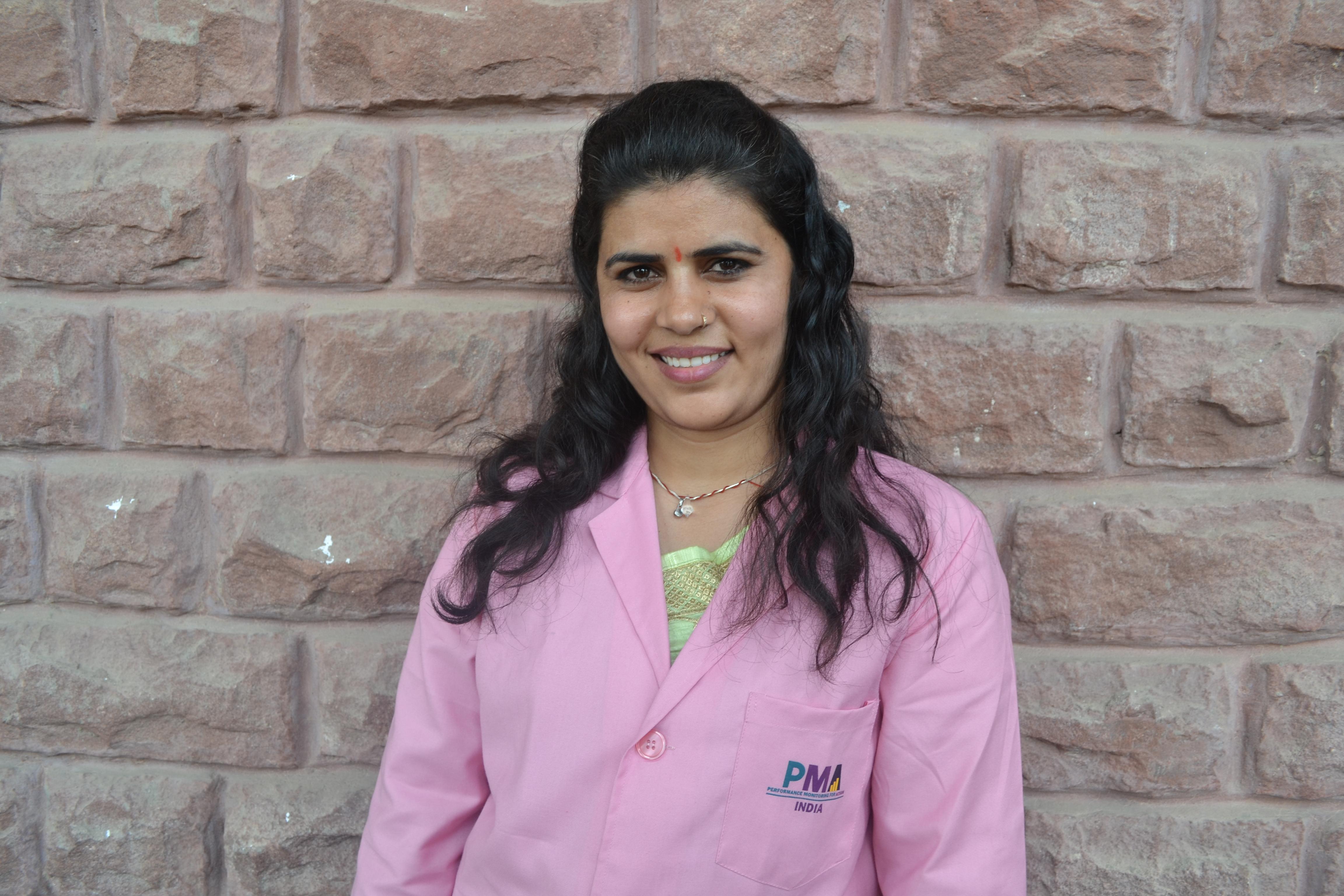 The year 2017 was the time when I secured my place within the PMA family. It was also the first time when I was out of my house, a nervous girl from a small village who couldn't utter a word. When I first attended the Jaipur training, I became hesitant to speak in front of a large group. Gradually the fear faded, and I realized that your background or the place you are from doesn't come in between your learning process. PMA gave me a chance to stay in relatively good places during trainings. The PMA team is so welcoming and well-versed, who believe in imparting knowledge further. After working for PMA in Jodhpur, I received my first salary and thought of making the most out of it. I joined a coaching for RAS (Rajasthan Administrative Services) services in Jaipur and used that money for the same. I aim to become an RAS, and PMA is becoming an impetus to my idealism. Had I not joined PMA, I wouldn't be able to join the coaching and move towards my career goals. I want other women to get connected with PMA for work. Sooner or later, I know I will make a difference and change the thinking of the people in villages regarding the status of women.